Guzelyurt (Morphou)
Guzelyurt, where you will see many citrus groves, is the fourth biggest city in North Cyprus.
The top three places to visit in Guzelyurt are: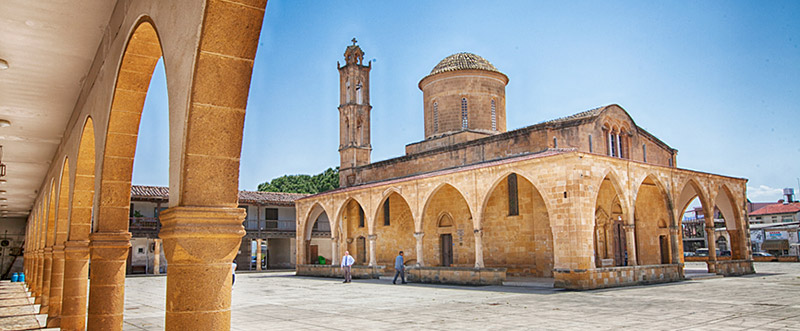 St. Mamas Monastery
St. Mamas Monastery is located in the city centre. St. Mamas refused to pay their taxes as he lived in a cave with no services. Soldiers were sent to bring him to the city but, when they went to collect him, they noticed a lion about to attack a lamb. Whilst they cowered, St Mamas went and picked up the lamb, and carried him into the city whilst riding on the lion's back. The authorities were so amazed that they released him, and agreed to let him live tax free forever. As a result, there are 14 different churches which are dedicated to him across Cyprus. Inside the monastery, there is a tomb which is half inside and half outside the building, which is believed to be the tomb of St. Mamas.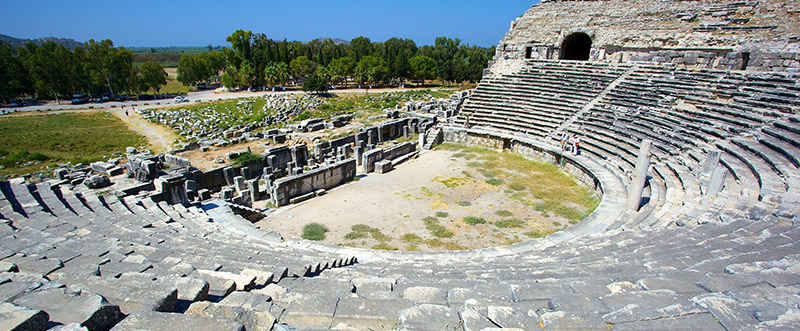 Soli Ancient City
Soli ancient city, built in the late 11th century BC by those returning from the Trojan War, is located 12km west of Guzelyurt. Originally a busy city, the people later moved more inland for security reasons as Arab pirates raided the coastline looking for treasure. Today, when you visit the city, you can see the basilica which dates back to the 5th century, the big white swan which was the symbol, and the theatre which has been renovated, and seats 3,000.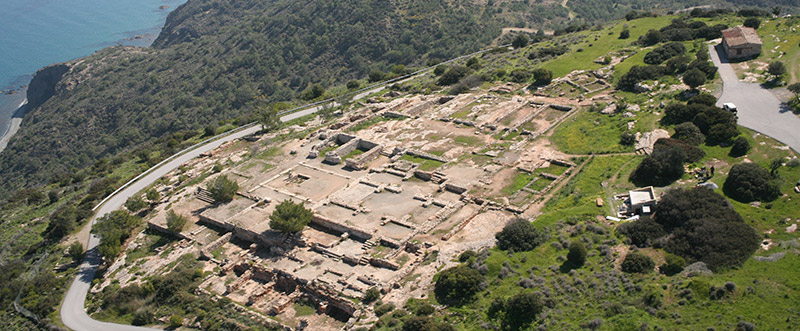 Vouni Palace
Vouni Palace, built with 137 rooms, is located on the far west of the island on a hill side 250 metres above sea level. It was built in the 5th Century BC by the King of Mourion, Doxandros, to control the Greek people who lived in Soli Ancient City. However, when Greece took control of the island in the late 4th century BC, the palace was attacked and destroyed. During the excavation, much gold and silver jewellery was found, as well as many coins. With the adjoining ruins of a temple of Athena which dates to the 5th century BC, as well as outstanding views of the area, the Palace is well worth a visit.
North Cyprus
---

Latest Offers